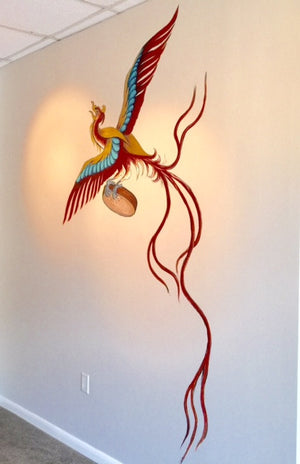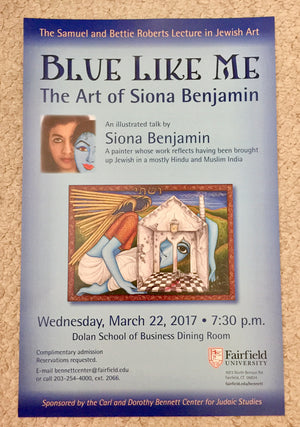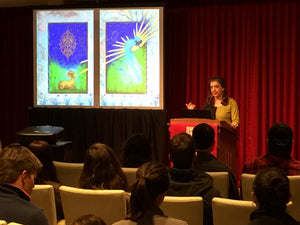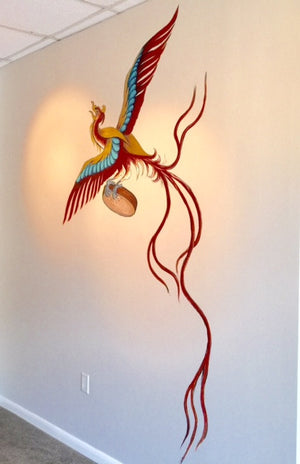 Custom Projects
The feel of a room is defined by the function and the aesthetics that it contains. From tiled floors to yoga studio designs, Siona's art can be a breathtaking and functional part of your home or business. 
S

iona may also be commissioned to do larger-scaled projects so that your not only fabricating utility but producing beautiful designs as well.  If you are a manufacturer wishing to license art for your product lines or want your space to have your personal touch
CONTACT US 
WITH ANY SPECIAL REQUESTS OR INQUIRIES.