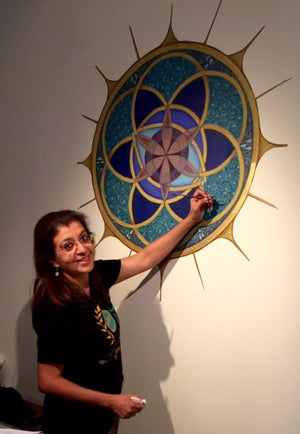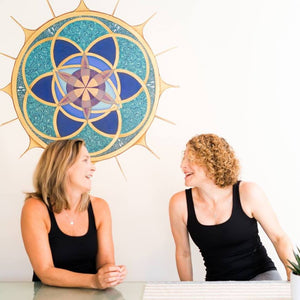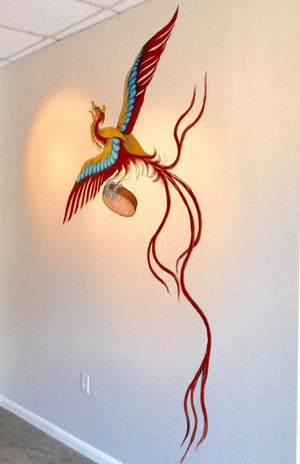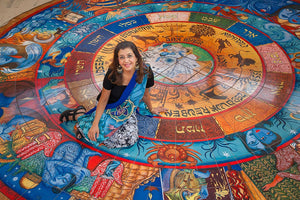 Custom Projects & Licensing
Siona has done many different projects involving her art in a number of mediums and products. From tiled floors to scrolls to banners to yoga studio designs (Zura of Montclair NJ in photo) to tote bags, even cellphone cases, much of Siona's art can be made into many meaningful, beautiful products.
In addition, if you are a manufacturer wishing to license her art for your product lines or special projects, we may be able to work together.
Please Contact Us with any special requests and or inquiries. Please note - Any special sales or discounts do not apply to custom services unless specifically noted.