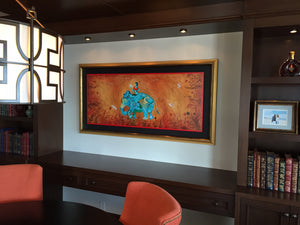 Custom Projects
The feel of a room is defined by the function and the aesthetics that it contains. From tiled floors to yoga studio designs, Siona's art can be a breathtaking and functional part of your home or business. 
Siona can be commissioned to do large scale projects for both public and private spaces. Please contact us below if you are a manufacturer wishing to license art for your product lines or want your space to have your personal touch
CONTACT US 
WITH ANY SPECIAL REQUESTS OR INQUIRIES.